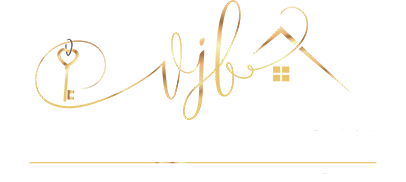 Main Content
Home
HP Welcome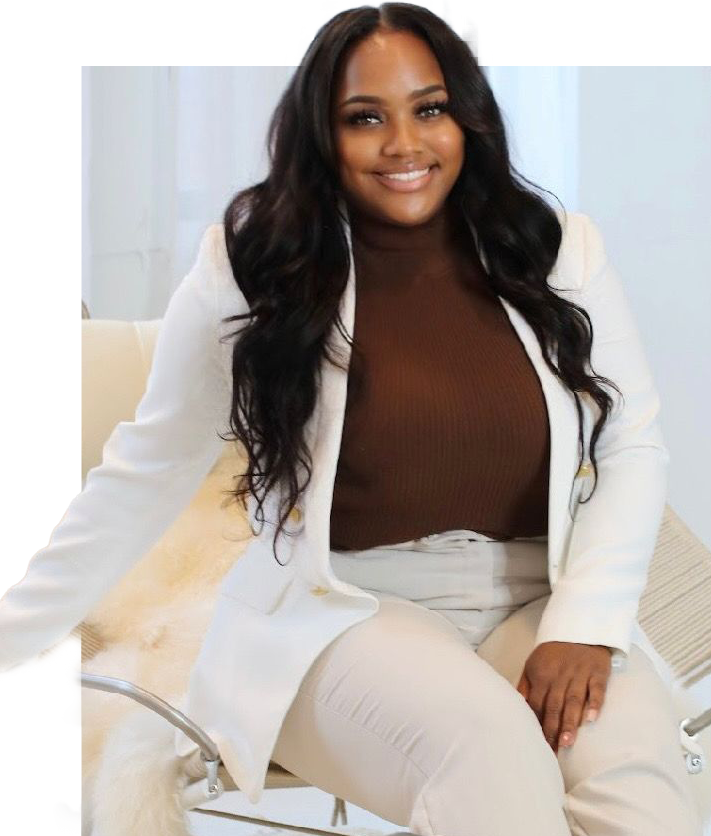 V
About
alencia
Jacobs - Brown
Welcome to the world of real estate excellence, where a passion for growth and a commitment to community empowerment collide. I'm thrilled to introduce myself, Valencia Jacobs-Brown a Realtor ® extraordinaire with five incredible years of experience under my belt and the newfound honor of donning the esteemed title of Broker. As I stand at the crossroads of my journey, I'm not just looking back at my achievements, but forward to a future where excellence knows no bounds.
My trajectory in the real estate realm has been a dynamic evolution, and the acquisition of my broker license marks a pivotal milestone. With each transaction, negotiation, and client relationship, I've honed my skills, solidifying my status as a professional who thrives in the high-energy world of luxury real estate. For those who are career-focused and demand nothing but the best, I am the guide who navigates the complexities of the market with finesse, securing opportunities that match your aspirations.
Yet, my mission extends far beyond the realm of property transactions. I'm a firm believer in giving back to the community that has embraced me so warmly. Homeownership isn't just about finding the perfect space; it's about building strong foundations for generations to come. As a dedicated member of the Realtor association, I am excited to channel my energy into empowering my community through homeownership and financial education. Picture a world where not only are you making savvy real estate decisions, but you're also contributing to a ripple effect of empowerment and growth.
So, to the high achievers, the visionaries, and the seekers of quality in every facet of life, I extend an invitation to embark on a journey with me – a journey that's about not just buying or selling property, but about embracing a lifestyle that embodies the essence of success. With my experience, my commitment to excellence, and my dedication to uplifting the community, I am not just a realtor – I am a partner in your aspirations, a guide to your goals, and a collaborator in your dreams. Let's create a future that's as vibrant and limitless as your ambitions.
HP Properties and Quick Search
Quick Search
Real Estate IDX Powered by iHomefinder
HP Testimonials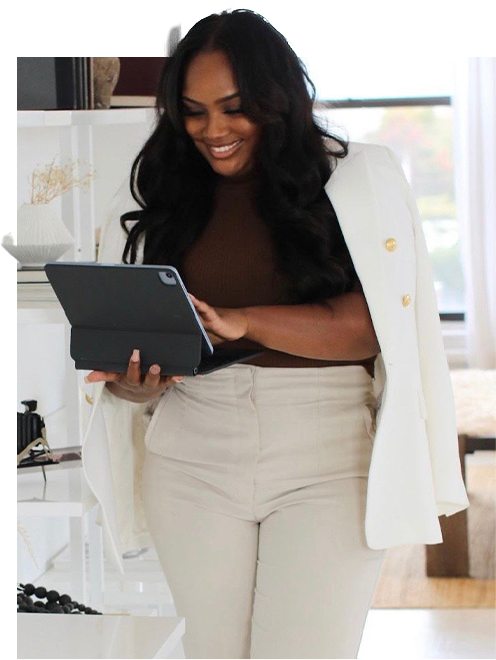 "Enhancing the Lives of Families Through Real Estate"